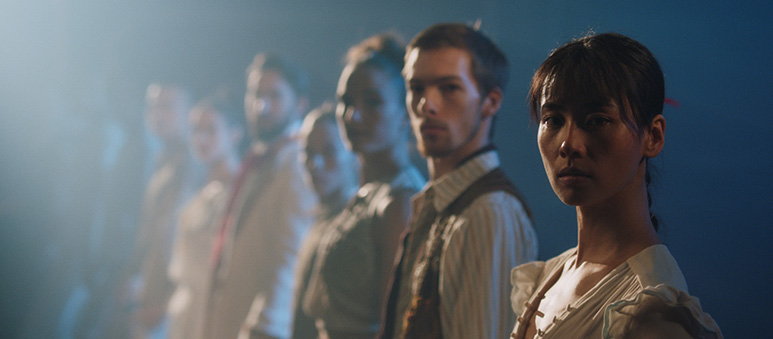 Hofesh Shechter's Clowns
Hofesh Shecter's Clowns is now available to download or stream from Illuminations Film Shop.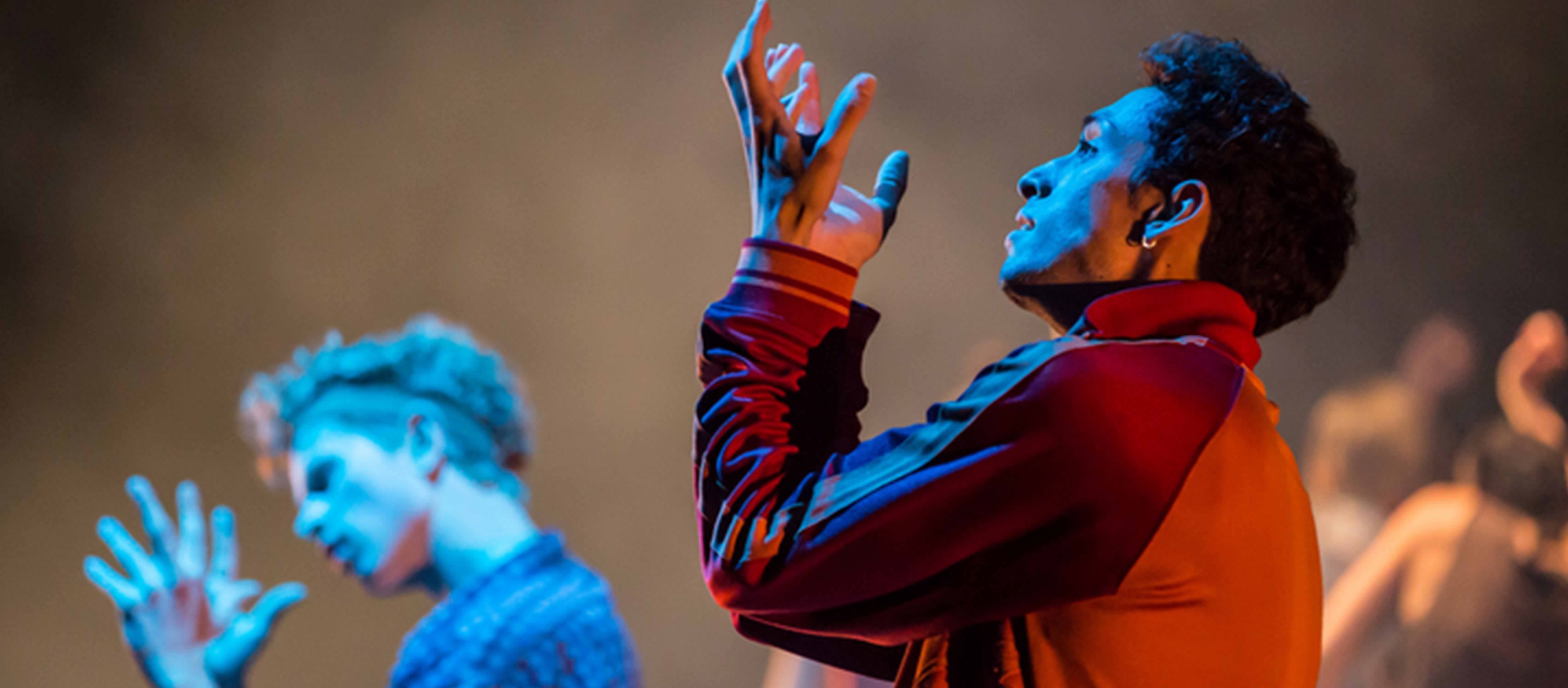 Swan Lakes (online)
Eric Gauthier asked star choreographers to create their very own version of Tchaikovsky's popular ballet "SWAN LAKE" for the dance company of the Theaterhaus Stuttgart. The result are three 20 minutes long performances as diverse as their choreographers.